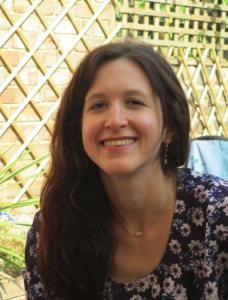 Thanks for dropping by.
I have twelve years of experience working on a range of projects with a number of charities and companies.
Here's some more about me and my skills, experience, education and training.
I blog about my work . You'll find a lot on peer support, online support, community management and moderation, co-design and writing. Why not explore the tags over there on your right.
I'm also a mental health blogger. I write about my own experiences on this blog and for various publications and websites.
If you think we could work together or have any feedback, comments, questions or ideas then please get in touch.