Current projects:

Researching and writing new support resources.

Peer support service advisor. Offering ongoing community moderation support to staff and volunteers.
Training and supporting volunteers to offer online and face to face peer support.
Developing and updating guidelines and the volunteer handbook.
Researching and writing a new Insider Guide – 'Being a parent after Postpartum Psychosis'.
Completed projects:

Community consultation and Facebook group moderator training for Hemihelp at Contact. Blog here.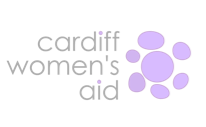 Developed, delivered and licensed bespoke community moderation training for Cardiff Women's Aid's new SHOUT online forum. Blog here.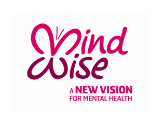 Wrote mental health content for MindWise's new website (not yet online).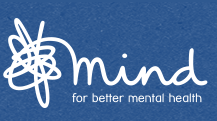 Researched and wrote a number of Mind's digital-first information & support and offline leaflets. Working to the Information Standard (blog here).
Completed the following information products.
Moderated Mind's online peer support community. Developed and delivered training and ongoing support for Mind's Infoline staff.


Published in The Recovery Letters. Now a Reading Well book.
Reviewed and updated Radio 1's BBC Advice page for young people on mental health, eating problems and disorders, anxiety and stress and body image.

Community development and management consultancy for Contact a Family. Supported CAF to co-design and develop community moderation processes and guidelines. Developed volunteer roles for their new community platform. Provided ongoing moderation and staff moderation support for seven months.  Blog here.

Conducted research and delivered recommendations for two projects.
Achieving accredited status for learning materials developed for healthcare professionals.
Developing resources and support for women who are pregnant after a previous loss.

Wrote for Standard Issue magazine.

Wrote a series of articles for 11-16 year olds.

Project management, research & development of educational films & training materials for healthcare professionals (given a 5* review by the Royal College of Obstetricians and Gynaecologists and won Highly Commended in the Drama category of the EVCOM awards). Blog here. 

Online peer support trainer. Developed & delivered online peer support training for new volunteers. Reviewed and gave feedback on volunteer homework. I still run regular repeat training for new volunteers. 
Blog post on initial session, further post on importance of APP's services and blogs tagged with online peer support.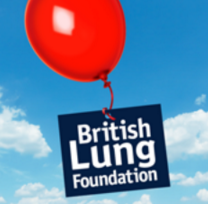 Project editor for the BLF's paediatric hub.  Project management, research, writing and editing online content. Working to the Information Standard (blog here).
Wrote a new leaflet providing guidance on air pollution for primary schools.

Created content plan and wrote 26 articles for Bupa's new Workplace Wellbeing Hub. Working to the Information Standard.
Shortlisted for a Bupa Global Clinical Excellence Award.
Highly commended in the BMA Patient Information Awards 2019.

Moderated and reviewed Depression Alliance's online community Friends in Need as part of a merger with Mind.

Workplace wellbeing trainer with The Mix for Dixon's Carphone Warehouse.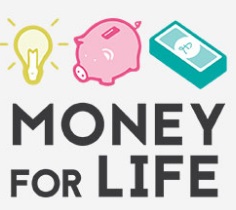 Content development (writing articles and editing/proofreading online learning) for The Mix and Lloyds Banking Group Money for Life project.

Community management consultant and trainer. Delivered training in online community moderation to OCD Action's new moderation team.

Wrote two support articles for the mental health section of TheMix website.
Wrote content for new online training to help volunteers and young people understand anxiety and depression.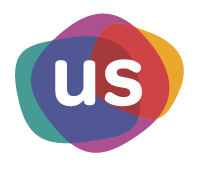 Community moderation consultant and trainer. Delivered 'An introduction to moderating online communities' training to representatives from Leeds Mind.

Chat coach and community moderator
Coaching volunteers to moderate real time support chat in TheSite.org community.  Blog post.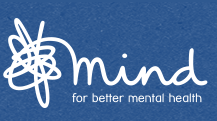 Moderation, training and co-design. Worked in the Information Team on Elefriends, Mind's online peer support community for mental health. Trained and supported community moderators.  Moderated the community and updated the moderation guidelines. Supported development of a community app, new functionality, sports and wellbeing content and integration of on and offline peer support through a co-design process. Blog post.
Online commun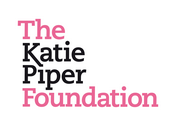 ity development consultant. Reviewed forum guidelines, moderator training and safeguarding procedures.
Blog: Setting up a new community – defining roles in moderation and peer support.

Writer. Guest blogger for CEO about wellbeing – including Mindfulness and MBCT.

Resource & content development. Researched and developed resources for young people on the subject of pregnancy loss. Wrote the Miscarriage Association's Talking about miscarriage article and Miscarriage: the facts and your feelings. Blog post on research stage and online workshop. Blog post on MA website. Blog post on final resources and launch. 
Resources highly commended at the British Medical Association Patient Info Award 2017 and runner-up in the  Young Adults award category. Blog here.

Article in The Telegraph about youth miscarriage to launch new resources.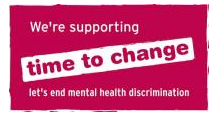 Workplace Healthcheck consultant. Provided independent assessment and workplace healthchecks to help organisations identify practical steps they can take to reduce stigma, fear and secrecy around mental health and improve employee wellbeing. Blog post.

Online community support. Provided moderation, support and signposting on Radio 1's Sunday Surgery Facebook page during broadcasts on work and study, body image, relationships, cyberbullying and benefits.

Writer. Guest blogging about exercise, mental health and wellbeing for New Level. See posts here.

Content development. Reviewing content on OnePlusOne's Early Intervention tools. Running co-creation workshops, developing plans & writing content for online services aimed at young people & new parents.
Competitor analysis. Researching and writing a comprehensive report on current relationship support online and existing models of service delivery.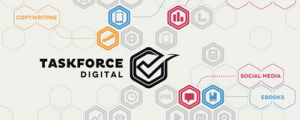 Online support & digital marketing. 
Helping support and develop the Miscarriage Association's marketing and online support services through Taskforce Digital.

Blog posts on Taskforce Digital. Created online support information page on Miscarriage Association website.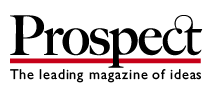 Writer. Contributor to Prospect's 'Big Question' on Mental Health.

Provided online training in 'Talking therapies' and 'Relationships and the internet'  for moderators on TheSite. Blog – tips on using chat rooms to run online training.

  Writer. Guardian Voluntary piece on volunteering at Christmas. Blog post.

Writer for ONEinFOUR magazine. 

Developed and delivered wellbeing and self-care training to 150 young City YearUK volunteers. Blog post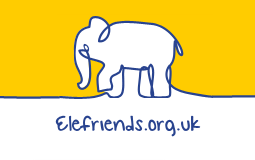 Online community and research consultant.
Designed, ran and reported on an online community consultation workshop. Created moderation guidelines based on consultation. Blog post.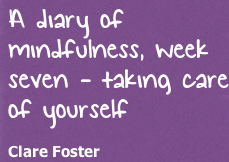 Wrote eight blog posts for Mind covering my experience of Mindfulness Based Cognitive Therapy.
Blog post  Blogs tagged with mindfulness.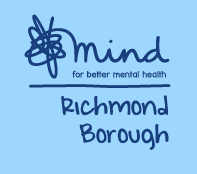 Communications and campaign support. Provided interim communications support for World Mental Health Day Campaign. Wrote messaging and created a design brief for leaflets and posters, liaised with printers and distributers and recruited and supported two locum staff to help create a business database. Blog post.

Mindfulness expert. Answered questions on Mindfulness for online community members. Blog post.

(now The Mix)
Advice and Training Manager (4.5 years). Trained, supported and managed volunteers, charity partners and freelance staff to enable YouthNet to provide expert answers through askTheSite on a range of topics including mental health, relationships, benefits and the law.
Managed the online relationships peer advisor role we offered to young people. This included recruitment, training and ongoing coaching and support.
Used Moodle to develop and run e-learning courses for staff and volunteers. Created, ran and assessed a course in 'Giving Online Relationships Advice', accredited by the Open College Network.
Moderated regular online support chats and discussion forums. 

Youth advisor. Provided non-directive, non-judgemental and confidential advice& guidance to young people (aged 13 – 19) on a range of issues including sexual health, relationships, mental health, careers, work and money.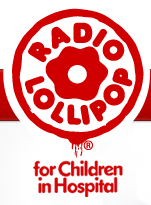 Volunteer playworker at Great Ormond Street hospital.