I have just finished researching and developing a series of resources around pregnancy loss and mental health for the Miscarriage Association.
Research
I did extensive desk research and conducted a survey of the Miscarriage Associations supporters and stakeholders. In one week we received 1716 responses from people who self-identified as having had mental health problems as a result of their loss or losses.
Report and recommendations
I wrote a detailed report and provided recommendations.
Review of existing guidelines and quality standards showed that mental health support around pregnancy loss is limited and not always followed. Research highlights the association between early pregnancy loss and PTSD symptoms, OCD, depression and anxiety symptoms in particular – although studies are small, difficult to synchronise and limited in scope.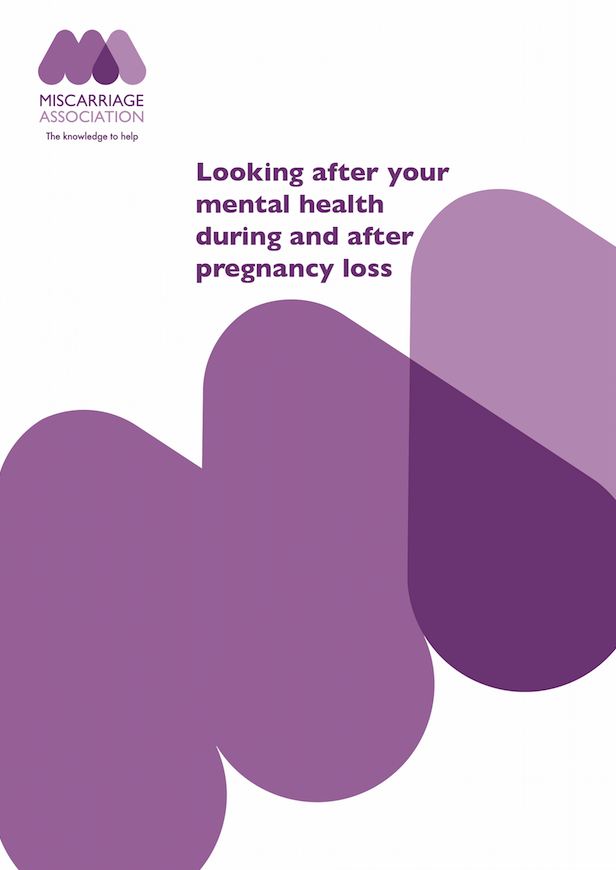 96% of all respondents to the survey reported that they had experienced difficult feelings, emotions or reactions that were caused by or related to their loss or losses in some way. 74% felt alone or isolated, 69% experienced persistent low mood, tearful or unable to find pleasure in things you used to enjoy and 61% felt numb or shut off from other people. 39% of all respondents had existing mental health problems that were made worse by their loss or losses. As well as the statistics we had almost 10,000 individual pieces of qualitative data to read and collate.