What would we describe as a 'happy life'?
"The idea that humans can capture a mere mood – 'happiness' – and somehow preserve it seems absurd. As an aim for life it is not only doomed but infantile."

Sebastian Faulks – A Possible Life
The idea of 'happiness' seems to have been popping up everywhere recently. The 20th March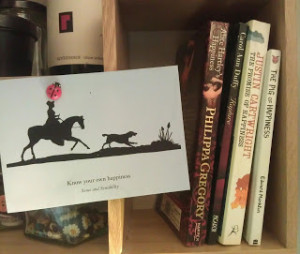 was the International Day of Happiness. This was established by the United Nations General Assembly who said in doing so that they were 'conscious that the pursuit of happiness is a fundamental human goal'.
Later that same week I attended the launch of a new information app for young people in London called WellHappy. The twitter hashtag conversation for the event was 'what makes you #wellhappy?. In attendance at this event was CALM (Campaign Against Living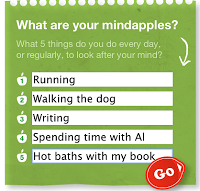 Miserably) and Mindapples (five a day for your mind) – both of whom aim to promote action against misery and towards wellbeing. One of the (very impressive) creators of WellHappy Kat McCormack ended her speech with the wish 'that all young people would be well happy'. Her app, a directory of mental and sexual health resources in London, was described as a step in that direction. But what would any of the people there, charity representatives and young people alike, have described as a 'happy life'?