"People said it was lucky really. I don't know how to deal with that"
This quote was one of many we gathered from young women we spoke to during the youth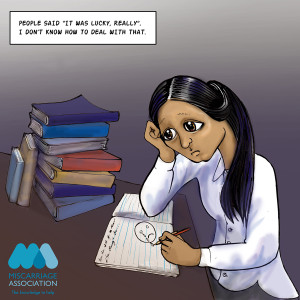 project consultation process I ran for the Miscarriage Association. It highlighted the need for additional support resources that  reflected the experiences of younger people.
Young women told us about dealing with miscarriage after an unplanned pregnancy, finding themselves isolated and unable to speak to parents or partners, turning only to friends for support and experiencing difficult reactions from hospital and nursing staff.
And now I'm excited to help the Miscarriage Association launch the resources we developed as a result.
A soft launch at Primary Care 2015
It s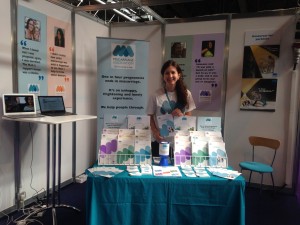 eemed appropriate to soft launch the resources at the Primary Care conference in Birmingham. It was here, last year, that community midwives and school nurses asked for more specialist resources for younger women. The Miscarriage Association's National Director Ruth, some wonderful volunteers and I spent two days spreading the word about the Miscarriage Association and sharing our new resources.
They were universally well received and we sent boxes worth of leaflets out into the world as well as showing our new films (created for us by Rob Mitchell of MadCutta films) and chatting to anyone who would listen about what we were up to. It was wonderful to see how many people benefitted from the work the Miscarriage Association does – professionally but also in some cases personally.
Continue reading →